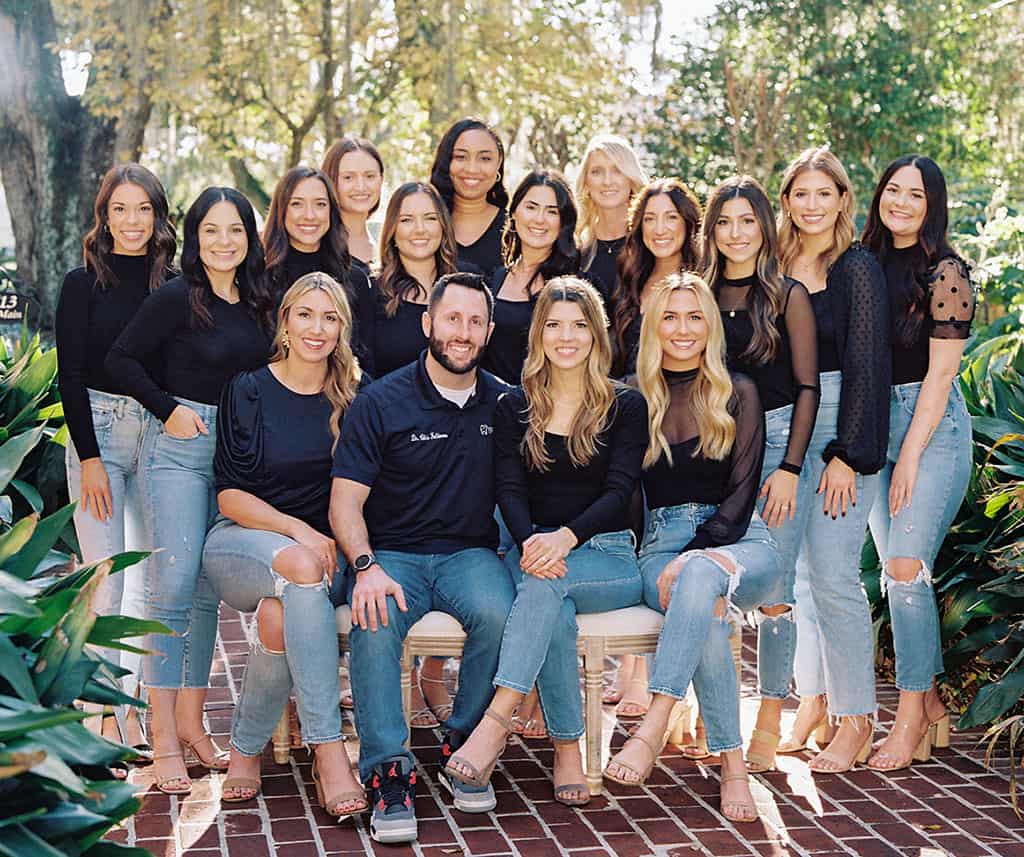 Dr. Chris Feldman, born and raised right here in New Iberia, is proud to serve the community he has always called home. Dr. Feldman started his education attending North Lewis Elementary and Belle Place Middle School. During his middle school years, his desire to enter the orthodontic profession was sparked while he underwent orthodontic treatment. He was fascinated by the art and science involved and quickly recognized how creating an amazing smile could positively impact the lives of others.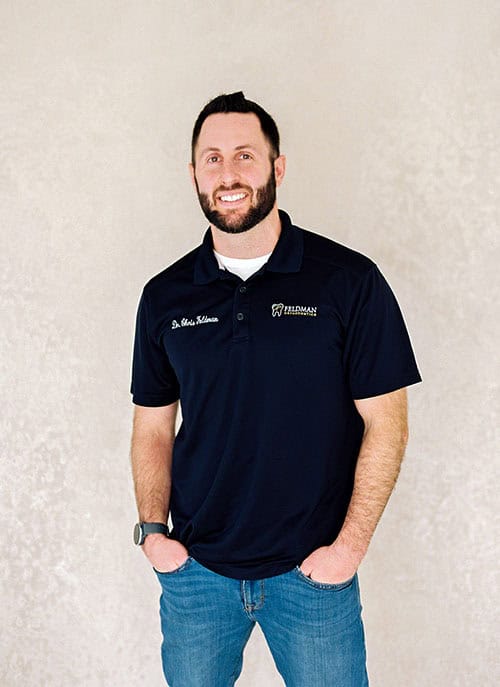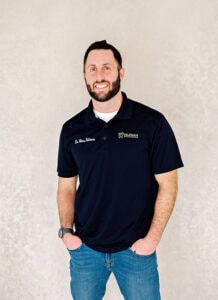 After his own orthodontic treatment was complete, Dr. Feldman's life began to change, and he attributes much of the change to the confidence he gained with his new smile. While at New Iberia Freshman High and New Iberia Senior High, Dr. Feldman spent time playing football & soccer, boxing, and running track and field. At the same time, he excelled in the academics and eventually graduated with a 4.0 from NISH, earning him the title of Valedictorian.
Dr. Feldman then attended the University of Louisiana at Lafayette, majoring in Biology. While in college, he was the president of Kappa Sigma Fraternity & the Inter-Fraternity Council, a member of the Student Orientation Staff, and a board member of the St. Judes Up Til' Dawn Fundraiser. He graduated Summa Cumme Laude with a 3.97 and was accepted to the LSU School of Dentistry. His leadership did not stop there, as he served as class president as well as Student Government President for two years, all while scoring well enough to earn a spot as a resident at the Jacksonville University School of Orthodontics in Jacksonville, Florida. After spending 3 years as a resident, Dr. Feldman earned his certificate in Orthodontics and came home to pursue his dream of opening a practice in New Iberia.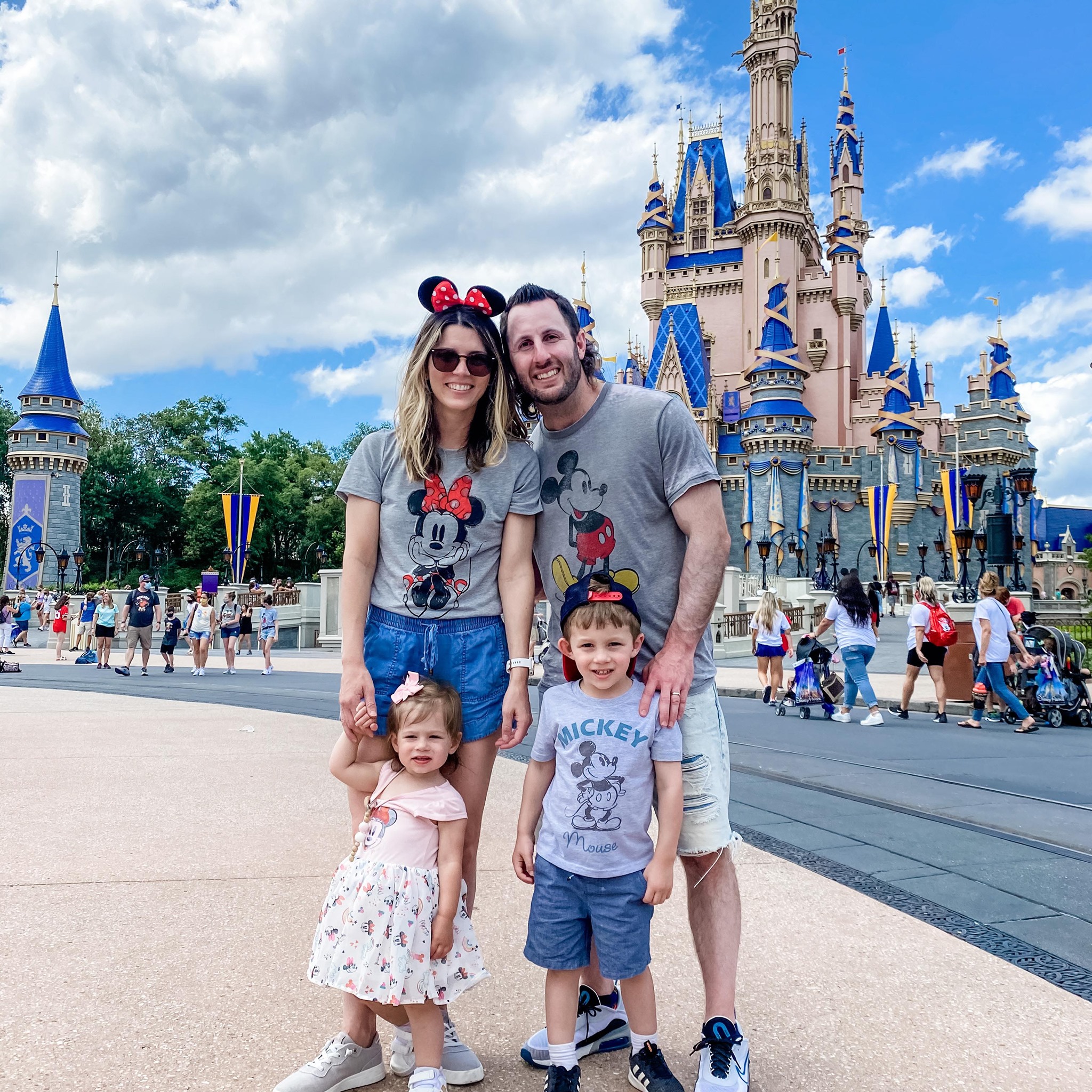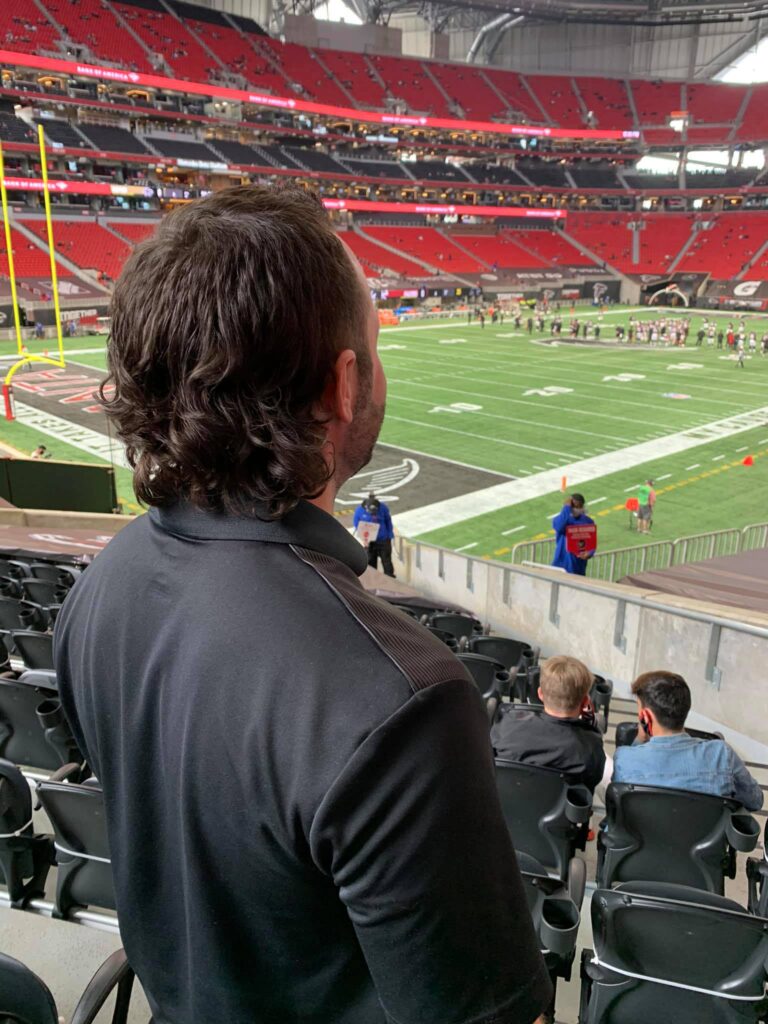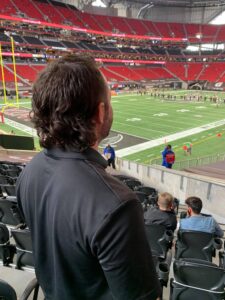 Dr. Feldman is very passionate about Orthodontics but also has an exciting life outside of the office. In his free time, he loves to spend time with his wife Krysta, his two beautiful kids, his family and friends. He also enjoys working out, eating at restaurants, and visiting new places. He is an avid Saints fan and loves to attend their games whether in the dome or on the road. He was even lucky enough to work on the sidelines for a few games…Just ask and he'll tell you all about it.
Dr. Feldman's top priority is to give patients the smile they've always wanted, but his goals are about much more than that. He is set on making each office visit a positive experience and building relationships with his patients and their loved ones.
"If you're not making someone else's life better, then you're wasting your time. Your life will become better by making other people's lives better."